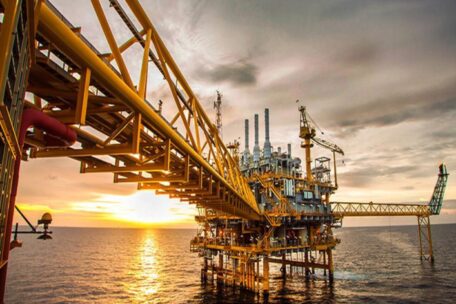 Thursday, October 13, 2022
Ukraine and the Czech Republic will engage in hydrocarbon exploration.
State company Ukrgazvydobuvannya and the Czech MND Group will work on hydrocarbon exploration in the western regions of Ukraine. The Ukrainian company reported that the companies signed the memorandum in the Prague office of MND. "We continue to attract international partners to increase Ukrainian gas reserves without waiting for the war's end. Given Russia's use of energy blackmail, this issue has become even more urgent. I am sure that our cooperation with the MND Group will ensure the development of new opportunities to reduce Europe's dependence on Russian energy carriers," said the director of Naftogaz Exploration and Production, Oleg Tolmachov. It is noted that the Ukrainian division of MND already has successful mining projects in the Carpathian region.