Ukraine has fulfilled three IMF structural beacons.
Thursday, June 1, 2023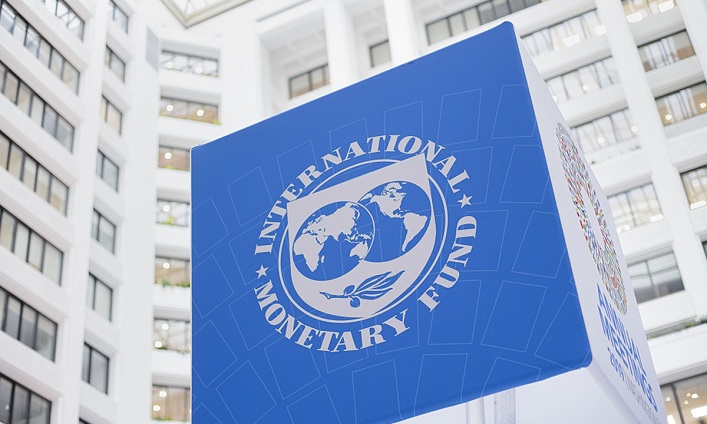 The Cabinet of Ministers submitted to the Parliament a draft of amendments to the Budget Code to ensure the predictability of budget policy and strengthen debt sustainability. It will allow the implementation of two structural beacons at once: the restoration of Article 52 of the Budget Code, and its strengthening to reduce the number of changes to the state budget, and the introduction of regulations on establishing restrictions on providing state guarantees with clear criteria for their application.
The draft law proposed effective date is January 1, 2024, with medium-term budget planning and the development of the State Debt Management Strategy this year, both of which were stopped due to the war.
Another structural beacon implemented by the government is a plan detailing measures to solve the critical problems identified through a taxpayer survey. However, the plan itself has not yet been made public.
Support UBN team