Ukraine insists on lifting restrictions on agricultural exports to the EU.
Thursday, June 1, 2023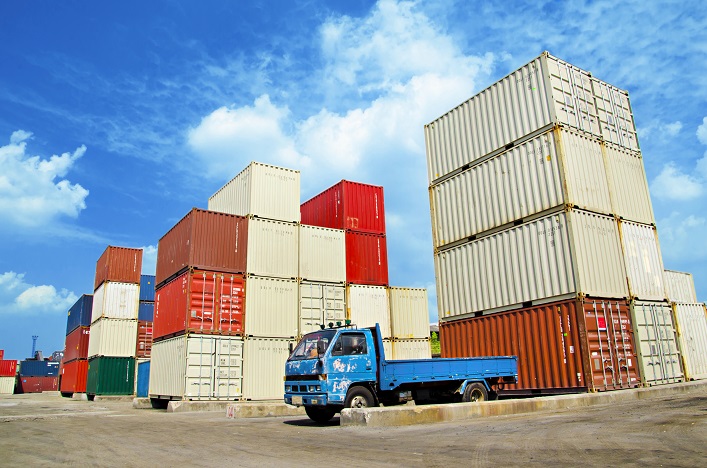 At a meeting of the EU Council in Brussels, the Minister of Agricultural Policy of Ukraine, Mykola Solskyi, said that Ukraine and the EU should find a solution through joint consultations. According to him, the extension of the ban does not solve the problem of oversaturation of Ukrainian grain in the border countries; on the contrary, it exacerbates it. After all, the Russian Federation will turn this situation to its advantage, as it has already done by blocking the Yuzhny seaport.
Solskyi also cited figures demonstrating that the border countries only benefit from Ukrainian imports. In 2022, Poland increased its exports by more than 25% to €47.5B. And the export of agricultural products from the five countries of Eastern Europe, where restrictions were introduced, increased by €18B in one year.
Solskyi emphasized that the decisions have to comply with the Association Agreement and EU legislation and be adopted while taking economic factors into consideration.
Support UBN team