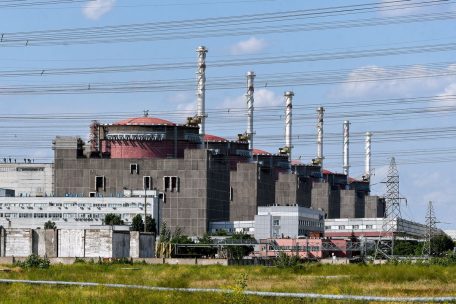 Tuesday, May 24, 2022
Ukraine has enough electricity from nuclear power plants.
The total capacity of the power units from nuclear power plants connected to the power system provides the necessary amount of electricity for the country's needs, announced Energoatom. As of May 23, all operating nuclear power plants in Ukraine are stably producing electricity. Energoatom reminds that the Zaporizhzhya NPP and the city of Energodar are still occupied and controlled by the Russian military. At the same time, all ZNPP power units are serviced by Ukrainian personnel and work for the needs of Ukraine. It is noted that the invaders do not interfere in the station's work, but all technical decisions of the staff are forced to align with their military forces.