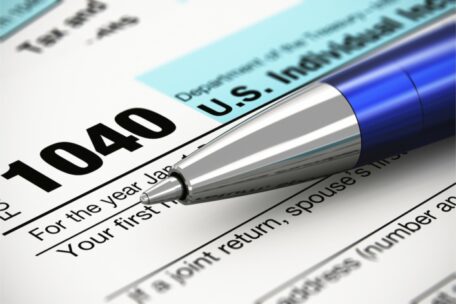 Monday, October 24, 2022
Ukraine gains access to one of the largest tax databases.
The Ministry of Finance of Ukraine has been allowed to use the International Bureau of Fiscal Documentation (IBFD) information platform. The platform contains the most up-to-date information on bilateral and multilateral tax agreements, national tax legislation for the world's countries, international taxation rules, and international taxation court practices. The Ministry of Finance added that access to the IBFD is a prerequisite for strengthening the administrative potential of the Ministry of Finance during the preparation for changes to Ukraine's tax legislation and its harmonization with EU and OECD standards.