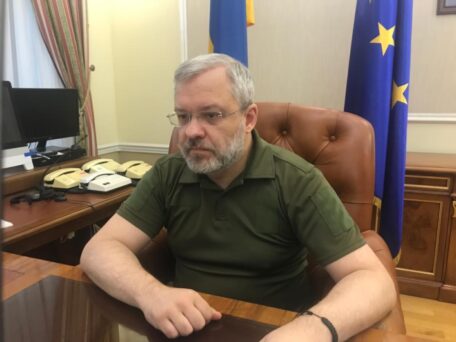 Monday, October 24, 2022
Russia has disabled half of Ukraine's heat-generation capacity.
At least half of Ukraine's heat generation has been hit by Russian strikes since October 10 and the amount of damage is estimated in the billions of dollars, said Energy Minister Herman Galushchenko. According to the minister, Ukraine lost 4 GW of generating capacity due to the attacks, although not all damaged power units have stopped operating. The minister specified that the Russian Federation is targeting new objects as well as those it had previously attacked in order to destroy them completely. Galushchenko noted that the import of electricity could be one solution for Ukraine's crisis created by Russian shelling. Some traders have already started negotiations with suppliers. Until October 10, Ukraine had a surplus of electricity and was even exporting it abroad.