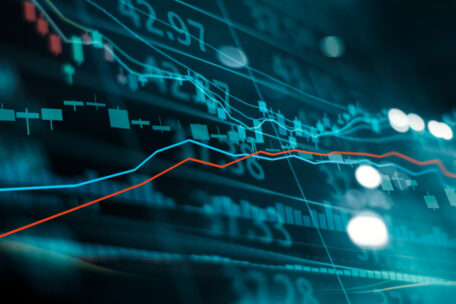 Monday, July 18, 2022
Ukraine Eurobonds rise by almost 15% after an IMF statement.
After collapsing to a historic low, Ukrainian Eurobonds rose in price by an average of 14.5% at the end of last week, reported Bloomberg. It is noted that the increase in prices was facilitated by a statement from the IMF representative regarding Ukraine's further servicing of its national debt. As a result, during July 11-13, the prices of Ukrainian securities fell by an average of 20%. This was provoked by a request by Naftogaz of Ukraine to postpone all payments on its Eurobonds for two years. However, the position of the IMF expressed on Thursday made it possible to reverse this collapse significantly. For bonds maturing in 2024-2033, the market gave only 16.5% to 18.2% of the face value. The shortest bonds, maturing in early September 2022, fell the most, by 10.5%, to 37.3% of face value, and papers maturing in September 2023 fell in price to 25.1 % of the nominal value.