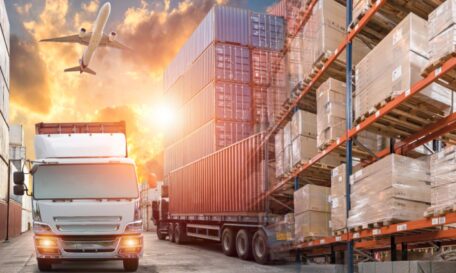 Monday, July 18, 2022
Ukraine will join the Convention on Common Transit.
The European Commission has proposed to invite Ukraine to join the Convention on Common Transit – an international system of customs for the transit of goods, which guarantees simplified procedures in this area between the European Union and partner countries.  Accession to this convention is provided for by the Association Agreement between the EU and Ukraine, as well as the EU strategy for preparing Ukraine's accession to the EU. Membership in the convention means that goods can move much more easily between the EU and the  Common Transit Countries (Norway, Iceland, Switzerland, North Macedonia, Serbia, Turkey, and the UK). In this way, the simplified rules, such as mutually recognized financial guarantees for customs transit and less controls, help cut costs for the EU and partner country businesses while facilitating and boosting trade. The European Commission hopes Ukraine will receive the invitation on October 1 this year.