Ukraine covers only 62% of the state budget expenditures.
Tuesday, June 28, 2022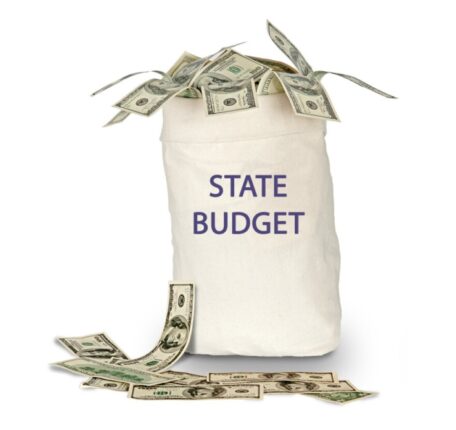 "We cover only about 62% of the state budget, and this does not take into account military expenditures. In addition to that, May's inflation reached 18%," said the Minister of Finance, Serhiy Marchenko. According to him, the loss from the Russian invasion amounts to $103.9B. For example, the demolition of residential buildings alone has cost Ukraine $39B. Moreover, Ukraine expects a significant reduction in GDP due to the destruction of infrastructure and lost business revenues. "We received financial support from the EU and Western partners at the beginning of the war, but this was not enough to cover all of the costs. We already have financial aid agreements with partners but obtaining this support takes time," Marchenko continued.
Support UBN team