Ukraine can continue gas transit from Russia if European countries need it.
Friday, September 22, 2023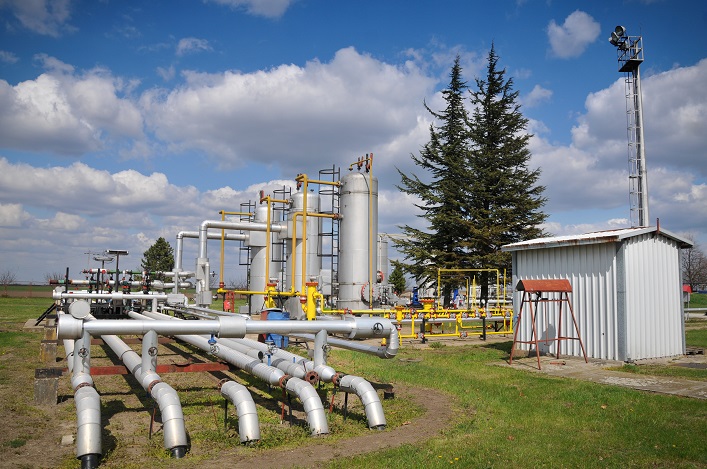 According to the chairman, Oleksiy Chernyshov, Naftogaz is losing money with the current agreements, as Russia transports much less gas than it should do according to its contractual obligations. "We do not plan to extend this contract, which is a clear position," he emphasized.
Currently, Naftogaz carries out transit only for the sake of Ukraine's European partners. Chernyshov added that if European companies ask, Naftogaz can consider options for extending transit.
According to the contract, Gazprom is obligated to send at least 65 billion cubic meters of gas in 2020 and 40 billion cubic meters of gas per year between 2021 and 2024 through the Ukrainian gas pipeline, which would provide $7B in transit revenue.
However, Russia currently supplies 12 billion cubic meters per year. Kyiv claims that Moscow is underpaying despite a contractual obligation to pay the full transit fee regardless of the gas volume delivered.
Support UBN team