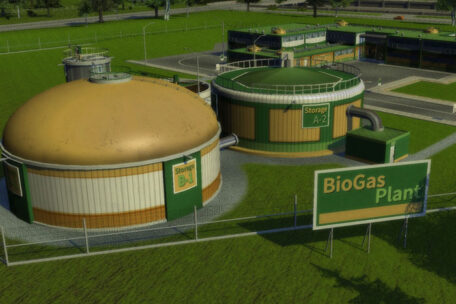 Tuesday, June 7, 2022
Ukraine can completely abandon gas imports with increased production.
 Ukraine has a real opportunity to completely cease importing gas by developing its production, including biogas, as stated by General Director of GTS Ukraine Serhiy Makogon. According to him, Ukraine has huge potential for biogas production – up to 8 billion cubic meters of biogas per year. This is a very ambitious goal that can be achieved over the next ten years. However, a half-billion cubic meters of biogas in two years is very realistic. As an example, in Denmark, where 27% of the gas in their network is biomethane (biogas brought to methane quality), there has been steady growth in the last 5-6 months. As a result, Denmark expects to have a 100% green gas system beginning in 2030-2035.