Ukraine calls on the EU to increase military support.
Tuesday, December 13, 2022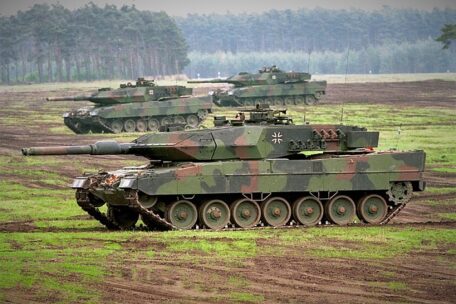 Ukraine needs more weapons and ammunition to win the war and achieve a just peace, said Ukrainian Foreign Minister Dmytro Kuleba during an online speech at the Council of Foreign Ministers of the EU. In addition, according to Kuleba, it is necessary to expand the European Peace Fund to finance the purchase of weapons and ensure the rapid deployment of production lines, with the participation of Ukrainian enterprises, for the manufacture of ammunition. Among the most critical needs are anti-aircraft and anti-missile defense systems, armored vehicles, 155 mm caliber artillery and ammunition, and, of course, NATO-type tanks. Kuleba called on its allies to provide Ukraine with more weapons by January.
Support UBN team