Ukraine and the EU are working on the seventh package of sanctions.
Wednesday, June 29, 2022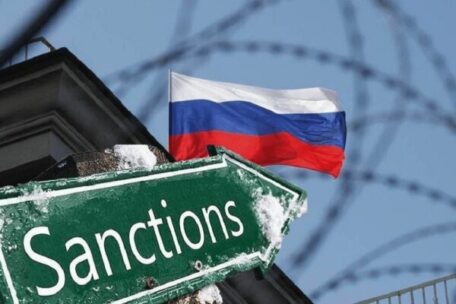 Ukraine is already working with the European Union on the seventh package of sanctions against Russia and is not giving anyone a pause in this process, said the Minister for Foreign Affairs, Dmytro Kuleba. He also noted that he considers the decisions of Canada and the United States an excellent impetus for the European Union. "We are already working with them on the seventh package. However, we know countries that are expressing some sanction fatigue and asking to take a break. We strongly disagree with this and do not give any pause to anyone," the minister said. According to him, Kyiv is working daily to make the seventh package happen as soon as possible and be as meaningful as possible.
Support UBN team