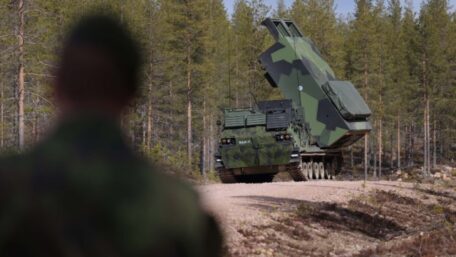 Wednesday, June 29, 2022
The British project for training the Ukrainian military is working at full speed.
 Since April, thousands of Ukrainian soldiers have been trained abroad to use foreign-made weapons and military equipment, said the Minister of Defense, Oleksiy Reznikov. "Today, our army is equipped with modern, powerful equipment and weapons; things we could only dream of a few months ago, the minister added. According to him, currently, the main focus is on training specialists to use large-caliber, self-propelled and trailed artillery systems; rocket-propelled grenade launchers; means of artillery reconnaissance, including radar; air defense equipment; different types of wheeled and tracked vehicles; and demining systems, including underwater.