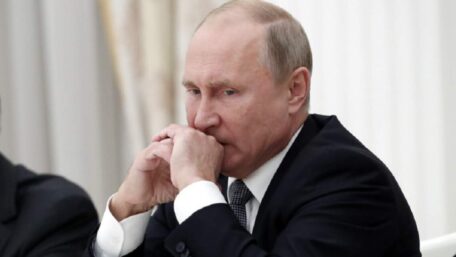 Monday, October 3, 2022
Ukraine and its partners respond to the annexation of territories with new sanctions.
The National Security and Defense Council of Ukraine introduced new packages of sanctions against 3,600 persons of the Russian Federation, the Ministry of Economy reported. Among them are the children and relatives of Vladimir Putin and his close circle, representatives of the regional elites and authorities of the Russian Federation, oligarchs, artists and propagandists, collaborators, etc. The US, Great Britain, and Canada also announced new sanctions against Russia. Moreover, the US warned of the risk to nations or individuals of falling under secondary sanctions for providing political and economic support to Russia.