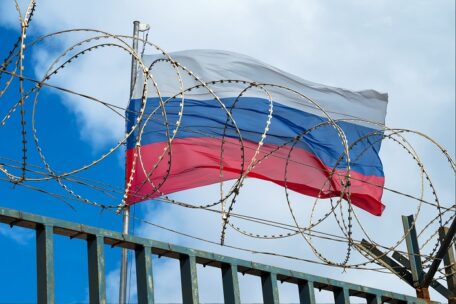 Tuesday, January 17, 2023
This year's Davos Forum will see no Russian or Chinese participants.
There are roughly 116 billionaires registered to attend this year's event, 40% more than a decade ago. However, Russian billionaire oligarchs and Chinese businesspeople will not participate in the World Economic Forum in Davos, which is held this week. Russians are unwelcome guests at gatherings of the world's business elite because of the full-scale war unleashed by the Russian Federation against Ukraine. Business people from China are not expected as the country grapples with a sharp spike in COVID-19. Instead, more billionaires are expected from the Persian Gulf, a region that is again boosting its profits because of rising oil prices. The US delegation will be the largest, with 33 billionaires planning to visit Davos. Also, 13 billionaires from India plan to participate in the forum.