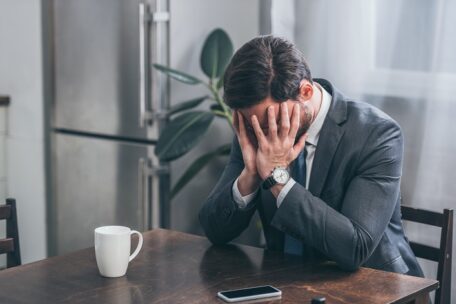 Tuesday, January 17, 2023
People around the world are losing economic optimism.
At the end of 2022, only 40% of the planet's inhabitants believed that their families would live better in the next five years. This is a 10% decline compared to 2021, according to a survey by the Edelman Group in 28 countries. The most pessimistic residents are from countries with developed economies such as the US (36%), The UK (23%), Germany (15%), and Japan (9%). Fast-growing economies scored much higher but still have lower numbers than last year. Only China resisted this trend with an increase of 1% to 65%, despite the economic downturn triggered by his now-softened zero COVID policy. The sentiment reflects deep uncertainty about the state of the global economy as Russia's war against Ukraine continues, and central banks raise interest rates to combat inflation.