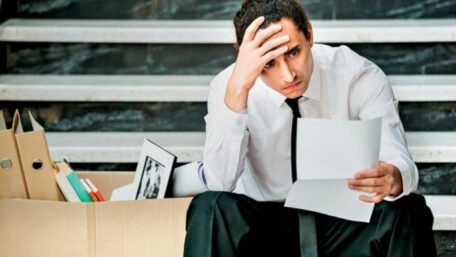 Tuesday, November 1, 2022
The world labor market suffers from the war in Ukraine.
In the last quarter of 2022, the situation in the global labor market will "deteriorate significantly" due to economic damage caused by Russia's war against Ukraine, according to a report by the International Labor Organization. The report states that there were 40 million fewer full-time jobs in July-September than in the fourth quarter of 2019, which was used as a benchmark for employment levels before the COVID pandemic. The organization warned of future reduction in vacancies and an increase in unemployment in the last months of the year. There are signs that the labor market in advanced economies has cooled significantly, with job growth slowing sharply. The organization attributed the drop in hours worked in mid-2022 to the reimposition of healthcare restrictions and further labor market disruptions in China and Russia's war against Ukraine.