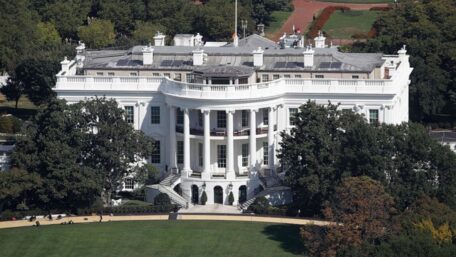 Monday, September 5, 2022
The White House to Seek $11.7B in additional aid for Ukraine.
 The White House will ask Congress to provide $11.7B in additional assistance to Ukraine in the fiscal year that begins Oct. 1, as officials warn that earlier money provided for efforts combating Russia's invasion for well over six months is running out. The Biden administration is seeking $11.7B in security and economic assistance for Ukraine in the first quarter of fiscal 2023, along with $2B aimed at helping to prevent domestic energy costs from going up as Russian President Vladimir Putin squeezes supplies.