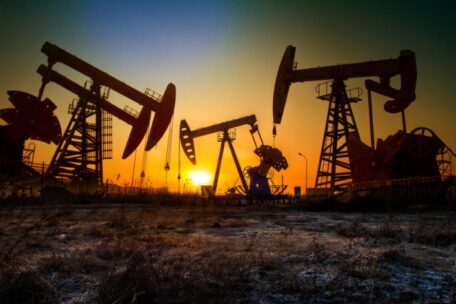 Wednesday, September 21, 2022
The US, Norway, and Kazakhstan will replace Russia on the EU oil market after the embargo.
After the introduction of the embargo, the EU will need to replace an additional 1.4 million barrels of Russian oil. At the same time, about 300,000 barrels per day can potentially come from the US, and another 400,000 barrels per day from Kazakhstan, the International Energy Agency (IEA) said. The largest oil field in Norway, Johan Sverdrup, which produces an analog of the Russian Urals, also plans to increase production by 220,000 barrels per day in the fourth quarter. The IEA predicts that the EU will need imports from other regions, such as the Middle East and Latin America, to meet demand. Russian oil will continue to flow to the EU through a few pipelines, as the ban does not apply to some landlocked refineries.