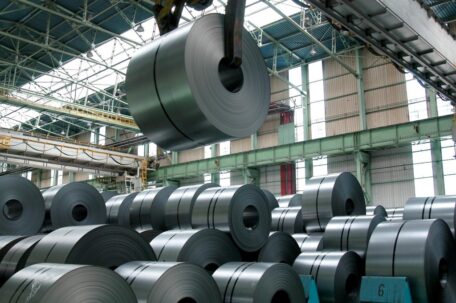 Monday, May 30, 2022
The US has canceled tariffs on Ukrainian steel for one year.
 US President Joe Biden has signed a decree abolishing the 25% additional tariffs on Ukrainian steel imports for one year, announced the White House. "Considering the ongoing security discussions and significant disruption of Ukraine's ability to produce steel, I conclude that Ukraine's present situation presents a special case. I have determined to suspend the tariffs outlined in Proclamation 9705 for the import of steel articles and derivative steel articles from Ukraine for one year," said US President Joe Biden. According to him, the steel industry is "historically important to Ukraine," stressing that the United States is "interested in maintaining the industry" to rebuild the country.