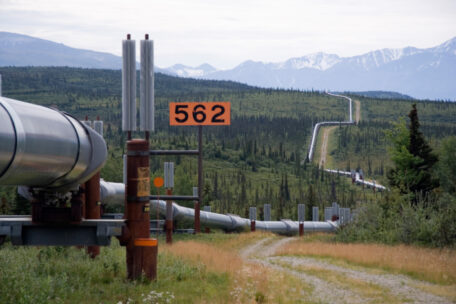 Monday, May 30, 2022
The EU will remove the pipeline oil ban from the sixth package of sanctions.
The European Union has proposed banning marine oil imports from Russia, but has postponed an embargo on pipeline oil to overcome a sanction blockade by a few countries, reported Bloomberg. The European Commission has sent a revised proposal for the bloc's governments for the sixth package of sanctions, which lifted the ban on oil supplies through the Druzhba pipeline, Hungary's primary source of crude oil imports. EU members will have six months to stop importing marine oil and eight months to withdraw from oil supplies. This proposal would give Hungary, which opposes the oil embargo, more time to find a technical solution that meets its energy needs. It will also solve the problems of other landlocked countries, including Slovakia and the Czech Republic.