The US Authorized $200M on Security Aid to Ukraine.
Wednesday, January 12, 2022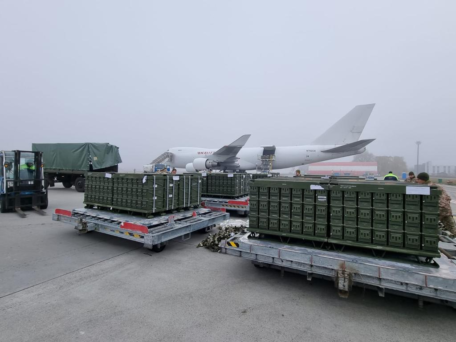 Earlier this month, the White House administration quietly announced its decision to the US Congress. Another source told CNN that the additional $200 M in security aid to Ukraine is not substantial enough to deter any kind of alleged Russian escalation. However, Kyiv has made it clear that it wants more security assistance beyond the defensive weaponry the United States is already providing. Much of the said $200 M security package would include military equipment such as small arms, ammunition, secure radios, and medical equipment, the report added, citing four people familiar with the matter.
Support UBN team