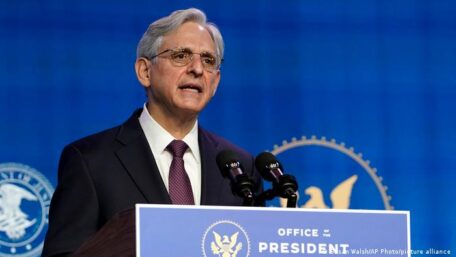 Thursday, April 28, 2022
The US Attorney General says seized Russian assets should go to Ukraine.
 Attorney General Merrick Garland told senators Tuesday that the Justice Department would support efforts to ship assets seized from Russian oligarchs directly to Ukraine. After Russian forces invaded, the Justice Department launched a special task force targeting the assets of billionaire oligarchs who support Russian President Vladimir Putin and have benefited from his regime. "The government – we would support legislation that would allow some of that money to go directly to Ukraine," Garland told the Senate Appropriations Committee.