The US and its allies are working with Ukraine on alternative routes to deliver grain.
Thursday, July 27, 2023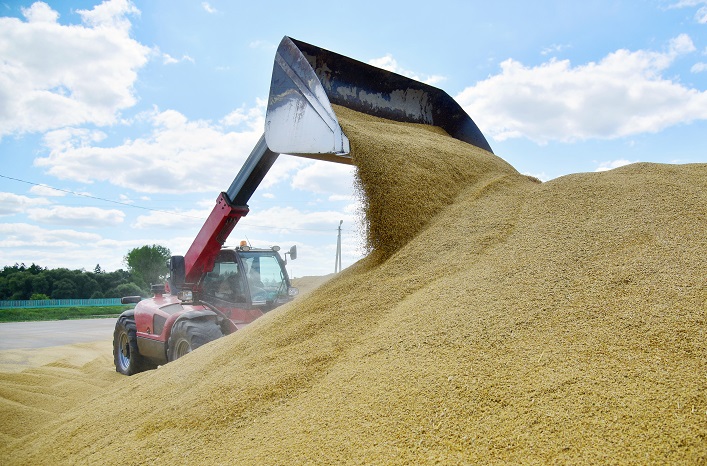 The United States and its partners are working with Kyiv on alternative land routes to deliver critical grain to the world after Russia pulled out of the agreement that had permitted Ukrainian grain to travel through the Black Sea, the White House said Wednesday.
"We are working with our EU partners and with Ukraine and other European partners to see if there are different ways to get grain to market over land. But that's not as efficient", said US National Security Council spokesperson John Kirby. He added, "The best way for this grain to get to market is through maritime lanes, but we're working to see what we can do."
In the last week, grain prices have risen sharply since the grain deal collapsed and as Moscow targets Ukrainian port infrastructure.
Support UBN team