The Ukrainian Tax department has reimbursed exporters UAH 50.3B of paid VAT.
Wednesday, August 31, 2022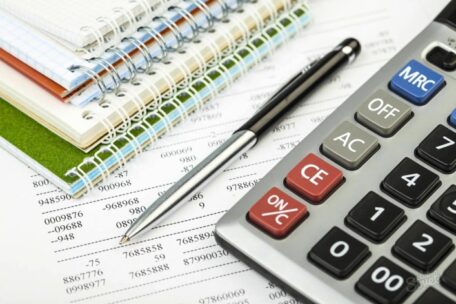 Since the beginning of the year, exporters have been reimbursed UAH 50.3B in value-added tax (VAT) out of UAH 51.2B that had been agreed to be refunded. As the Chairman of the Tax Committee of the Parliament, Danylo Hetmantsev, clarified, a total of UAH 74B of VAT was declared before reimbursement. According to the chairman, the State Tax Service submitted to the State Treasury documents constituting a total VAT refund in July for a total amount of UAH 5B, but the Treasury did not make the payments. As a reminder, VAT refunds were almost entirely ceased since the war on February 24, 2022. In January the total refunds amounted to UAH 18.52B and in February UAH 12.07B, then in March UAH 0.82 billion, and in April and May there were not refunds at all.
Support UBN team