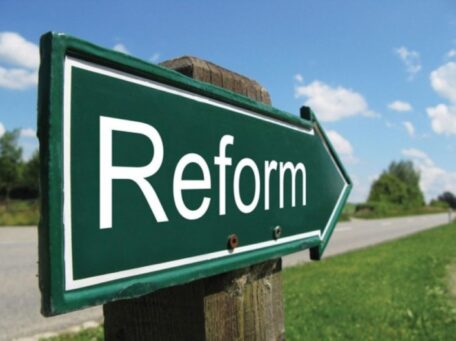 Monday, August 22, 2022
The Ukrainian State Reserve will be liquidated, and a new department will be created.
The government approved a strategy for reforming the state material reserve system by 2025. The State Reserve Agency will be liquidated, and a new agency will be created, the Ministry of Economy reported. Unprofitable enterprises will be transferred to the State Property Fund and sold at auctions. Oil depots will be transferred to the state gas and oil company Naftogaz of Ukraine. The state reserve's material assets will consist of socially essential goods in these areas: the energy basket, defense basket, food basket, and medical basket. The reform also provides for the diversification of fuel storage, reducing the risk of its loss due to the occupiers' actions.