The Ukrainian regulator has issued a license for energy storage and allowed biogas producers to transfer it to the GTS.
Friday, June 9, 2023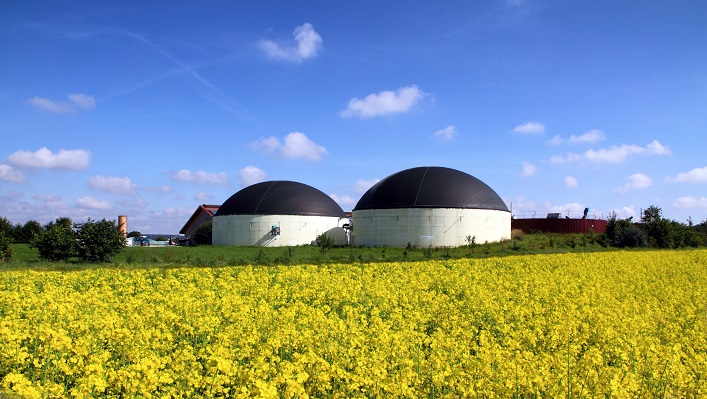 The National Commission for the Regulation of the Energy Market issued the first-ever license for conducting business activities in energy storage. The Budpower company, a subsidiary of the Vinnytsia company, KNESS, received the first license. Information on storage volumes is confidential, so the regulator did not make the license parameters public.
In addition, the regulator allowed biogas producers in the presence of a reverse compressor station, which is a component of the gas transportation system, to transfer excess gas using the GTS operator's network. In this way, the regulator seeks to stimulate producers to increase biogas production volume.
According to the Bioenergy Association of Ukraine, five biomethane plants will start operating in Ukraine this year. These plant's potential production volume is about 70 million cubic meters per year.
Support UBN team