The Ukrainian government identified 26 areas of strategic subsoil use for investors.
Thursday, February 16, 2023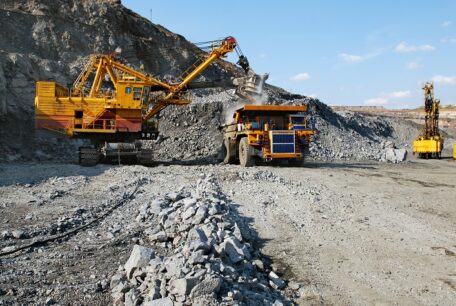 The Cabinet of Ministers approved a list of 26 strategic mineral deposits, which will be made available for mining through tenders for production-sharing agreements. The list of subsoil areas contains five minerals: vanadium, lithium, titanium, uranium ores, and potassium salt. The agreement requires the investor to engage in the search, exploration, and extraction of minerals in a specified area of the subsoil. Furthermore, the investor undertakes to perform the assigned work at their own expense and risk, with the subsequent compensation of expenses and receipt of a reward in the form of a share of the mined minerals. This should create ample opportunities for investors to implement projects, and the state will receive its share, which will be used to develop the Ukrainian economy, said Prime Minister of Ukraine Denys Shmyhal.
Support UBN team