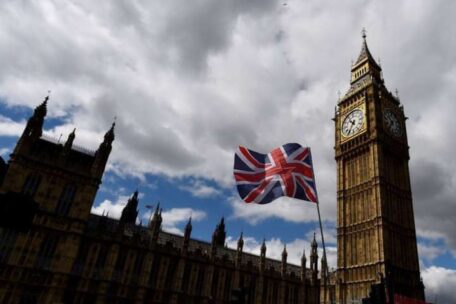 Wednesday, September 28, 2022
The UK has responded with sanctions to the pseudo-referendums.
Great Britain has announced new sanctions against Russian oligarchs, state-owned companies, and collaborators in response to the Russian regime's holding of sham referendums in four regions of Ukraine, according to the British government's website. 92 companies and private individuals were included in the new list. In addition, sanctions were introduced against 33 collaborators and representatives of the Russian Federation in the temporarily occupied territories of Ukraine. The sanctions will include the head of the pro-Russian government in Kherson, the Minister of Education and Science of the so-called LPR, the head of the so-called government of Zaporizhzhia, the deputy head of the DPR, and many others. The UK government emphasized that it will never recognize the results of these referendums or attempts to annex the sovereign territory of Ukraine.