The total aggregate value of all Ukrainian startups is estimated at €23.3B.
Wednesday, November 9, 2022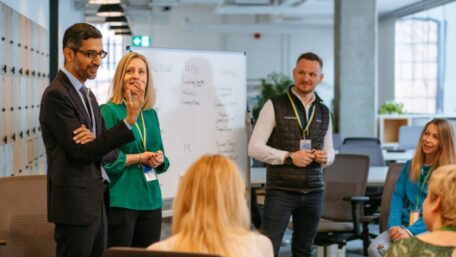 Last year this number was higher at €27.1B, according to a study of the startup market and venture capital by Dealroom.co, Google for Startups, and Atomico. The study's results also showed that the main share of venture capital is divided between Estonia, the Czech Republic, Croatia, and Poland. Ukraine occupies the sixth position with an amount of invested venture capital totaling €246M.
Support UBN team