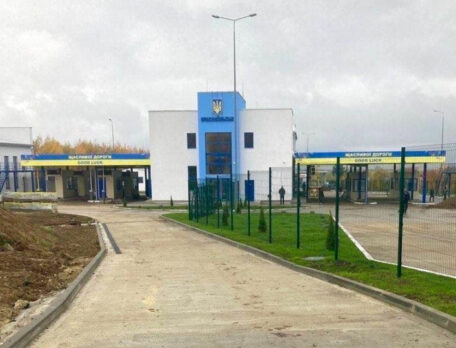 Wednesday, November 9, 2022
Ukraine will open a large checkpoint for trucks on the Romanian border.
The new Krasnoilsk–Vikovu de Sus international road checkpoint on the Ukrainian-Romanian border is ready to open and will start operating by the end of the week. The new checkpoint is supposed to relieve congestion at the only active checkpoint on the border with Romania, Porubne-Siret, the Ministry of Infrastructure reported. Cars and trucks will also be able to pass through the new point. Initially, only empty freight vehicles will be allowed through. After completing construction, the passage of trucks with Ukrainian exports will be possible to the Romanian side.