The State Property Fund will auction a chemical plant in Kamianske.
Thursday, July 6, 2023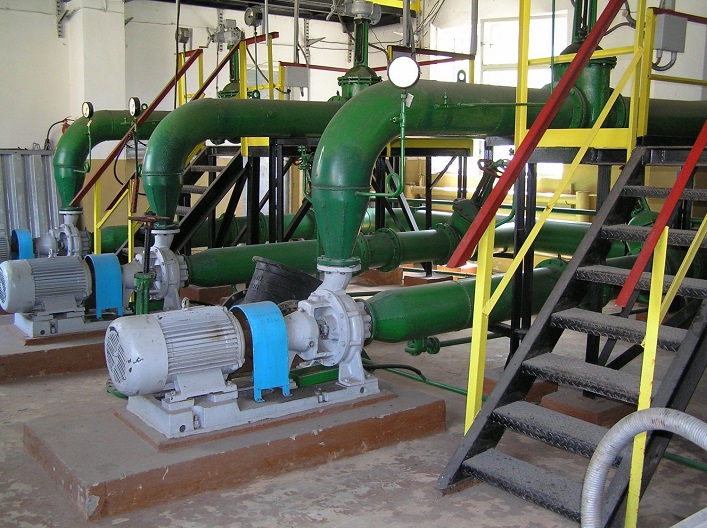 The State Property Fund (SPFU) has put the JSC Smola Chemical Plant in Kamianske up for the privatization with a starting price of UAH 190.3M ($5.2M). According to the SPFU, the auction will be held on July 26, and this is the most expensive lot since the restoration of small-scale privatization.
The plant was established in 1998 based on the production facilities of the Prydniprovsk Chemical Plant's workshop. The enterprise's main activity is the production of plastics in primary forms, particularly ion exchange resins. The product sales volume for 2020 through the first quarter 2023 was UAH 196.4M. The company's net loss for the same period is UAH 98.9M. Over years of inefficient work the company accumulated UAH 112M in debts to employees and the state budget, which the future investor must repay.
Support UBN team