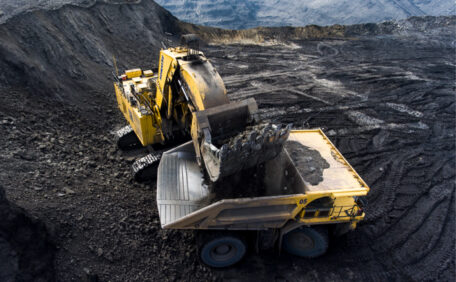 Tuesday, July 19, 2022
The State Property Fund wants to sell Centrenergo.
The State Property Fund of Ukraine (SPF) proposes to sell Centrenergo, a major electric and thermal energy producing company, together with the state mines. For this purpose, the Fund is seeking appropriate changes in legislation, reported Interfax-Ukraine. However, the head of SPF, Olga Batova, considers combining Centrenergo with the state mines a mistake. "I think the decision was wrong because all the mines have debts, arrests, and Centrenergo has other shareholders, creditors, and debtors. The mines are state-owned enterprises, and Centrenergo is a joint-stock company," explained the head of the SPF. At the same time, according to her, the sale of several objects in one lot will provide an opportunity to adjust the privatization conditions depending on investors' interests. Furthermore, Batova suggests that Centrenergo can be sold before the full end of martial law along with the United Mining and Chemical Company.