The state of the power system during winter will impact the country's GDP.
Monday, October 31, 2022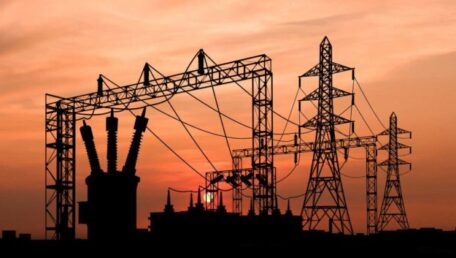 In the winter, economic activity will be further limited by damage to the energy infrastructure and a forced reduction in electricity consumption due to Russian missile attacks and the disconnection of the Zaporizhzhia NPP from the Ukrainian power system, the National Bank predicts. According to the inflation report, restrictions will be applied to households and businesses. The NBU's estimates predict that at the beginning of the heating season, gas and coal reserves will be at the minimally sufficient level. In case of colder-than-normal weather or additional destruction of the energy infrastructure, in the hours of maximum consumption, to balance the system it will be necessary to resort to forced shutdowns throughout the country. "The electricity deficit may affect more than 15% of consumers of Ukraine," the NBU predicts. Accordingly, difficulties in the energy sector will deepen the real GDP decline in the 4th quarter.
Support UBN team