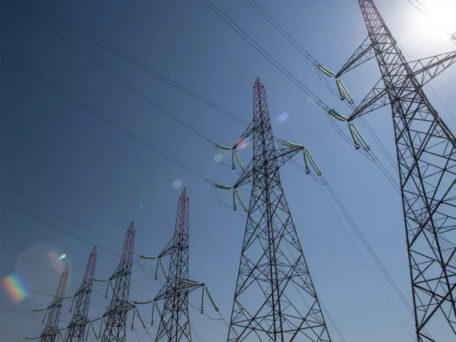 Monday, November 21, 2022
The state energy trader imported 2 MW of electricity from Slovakia.
On Saturday, November 19, the state energy trader Energy Company of Ukraine imported 1 MW of electricity from Slovakia over the course of 2 hours. This is the second test delivery in the last month under the import contracts of the ECU. The company carried out the first test of electricity import on October 27, 2022. Currently, the import of electricity is not commercial and is carried out to test the ability to receive electricity from Slovakia in the event of Ukraine's power system needing such supplies. "The situation with energy supply in Ukraine due to missile attacks remains difficult. Therefore, we continue to test the possibility of imports so that the country has additional tools to support the energy system," said the GM of the company, Vitaliy Butenko.