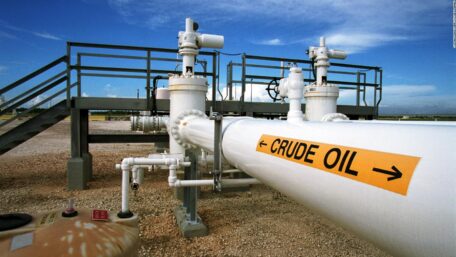 Thursday, November 18
The sale of petroleum from US reserves to drive down the price of oil.
 The price of Brent crude fell on Wednesday, November 17, after it was announced that US President, Joe Biden, is considering the sale of oil from the Strategic Petroleum Reserve (SPR) to reduce gasoline prices. This week the price of gas reached record levels at California gas stations. In virtual talks with Chinese President Xi Jinping, Biden also called on Xi to sell oil from the country's reserves.