The prime rate will not change before the end of the year.
Tuesday, February 7, 2023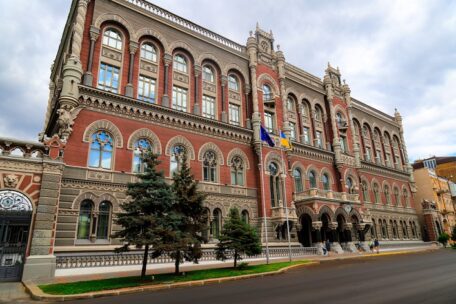 Most of the NBU's Monetary Policy Committee members are considering keeping the discount rate at 25% at least until the first quarter of 2024. However, some board members assume that the key rate reduction cycle may begin earlier, the national bank reported. According to the NBU, price pressures this year may turn out to be lower than currently expected due to a more significant weakening of consumer demand, a faster slowdown in global inflation, and the maintenance of utility tariffs for the population at a low level. Several other panelists noted that it is too early to signal a faster monetary policy easing. In their opinion, the risks of inflation remain high. In the case of their implementation, there is a need for additional strengthening of monetary conditions, and then a premature announcement of a possible softening of monetary policy, may undermine the confidence of market participants in the NBU's decisions.
Support UBN team