The Pentagon pays Ukraine's bill to SpaceX for Starlink usage. 
Friday, June 2, 2023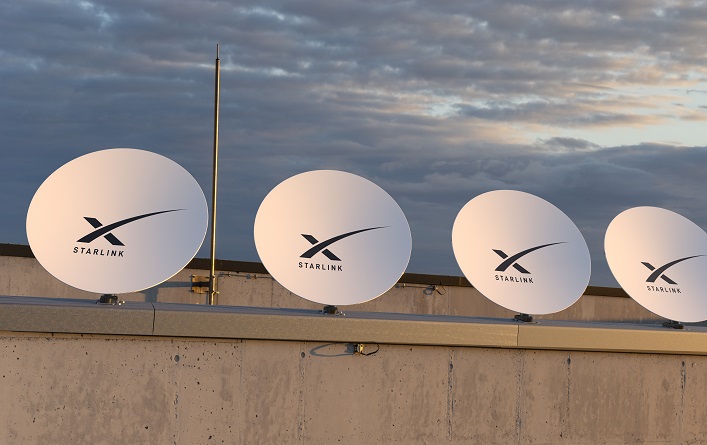 The Pentagon is buying Starlink satellite communications terminals and services from Elon Musk's SpaceX for use by the Ukrainian military, the Defense Department said. The terminals will likely be purchased under the Ukraine Security Assistance Initiative, which provides for the embattled nation's long-term security needs.
In December, the Defense Department disclosed a funding package that would give Ukraine satellite communication "terminals and services" but did not specify that Musk's company would get the contract.
A Pentagon official said on Thursday, "We continue to work with a range of global partners to ensure Ukraine has the resilient satellite and communication capabilities they need".
US military officials have praised the role that portable Starlink terminals have played in Ukraine since Russia's invasion in keeping the civilian population connected and providing crucial communications for the country's military.
Support UBN team