The Czech Republic supports Ukraine's membership in NATO as soon as possible, and Ukraine expects NATO to support Ukraine's application.
Friday, June 2, 2023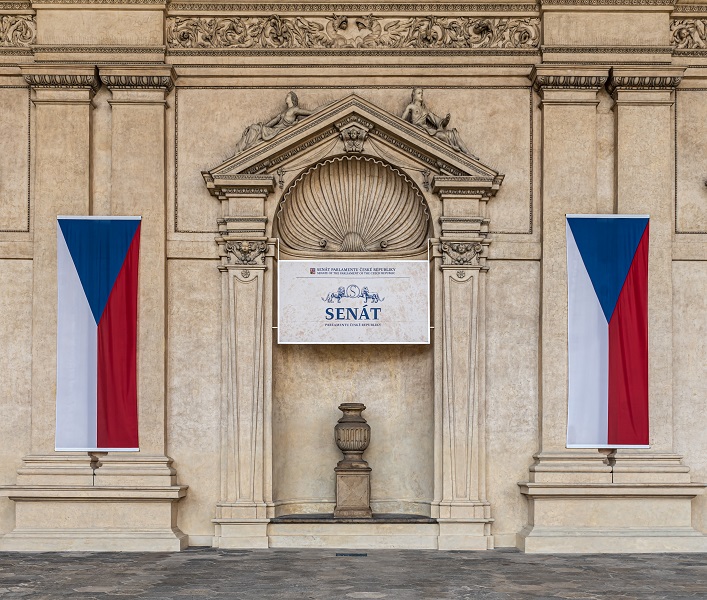 The Czech Republic's senate  adopted a resolution in favor of Ukraine joining NATO as quickly as possible. The document states that Ukraine demonstrates determination and readiness to defend Euro-Atlantic values. Furthermore, it says the Vilnius summit should confirm a significant political commitment to Ukraine because its accession to NATO will significantly strengthen the Alliance's military potential and preserve the international order.
Chairman of the Ukrainian Parliament, Ruslan Stefanchuk, hopes that the parliaments of NATO member countries will support Ukraine's application to join the Alliance. He notes that Lithuania, Poland, Estonia, and Latvia's parliaments have already adopted such decisions.
At the same time, in Oslo, the Minister of Foreign Affairs of France, Catherine Colonna, said that her country insists on developing a plan for Ukraine on its way to NATO membership.
Also, Germany's Foreign Minister Annalena Baerbock said Thursday that NATO could not accept new members that are currently embroiled in war.
Support UBN team