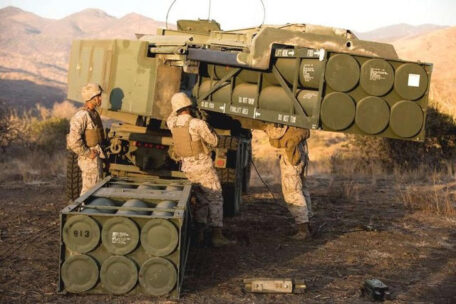 Tuesday, August 2, 2022
The Pentagon announces an additional $550M security assistance package for Ukraine.
The assistance, which is being drawn from US stockpiles, includes 75,000 rounds of ammunition and an undisclosed amount of additional High Mobility Artillery Rocket System (HIMARS) ammunition. In total, the US has committed approximately $8.8B in security assistance to Ukraine since the beginning of the Biden administration. To meet its evolving battlefield requirements, the US will continue to work with its allies and partners to provide Ukraine with key capabilities.