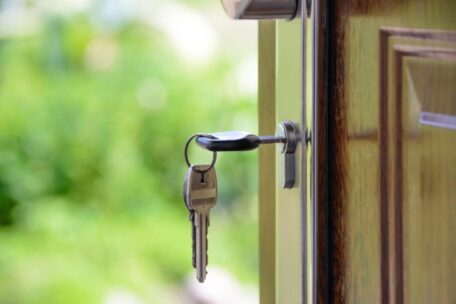 Wednesday, August 3, 2022
Rental housing interest in the south of Ukraine decreased by 80-100%.
Interest in renting housing in the southern regions of Ukraine in August decreased by 80-100% compared to the fall of 2021, the LUN.ua real estate portal reported. Internally displaced people are highly interested in renting apartments in areas far from hostilities. Records are being set by the Zakarpattia region +455%, the Poltava region – +364% and the Ternopil region – +334% compared to prices in 2021. The south has lost its tourist season, Odesa shows an 80% decline in interest in renting, and the Mykolayiv region showed a 91% drop in rent requests. The regions bordering the Russian Federation and Belarus also show a sharp drop in demand for rental housing: Chernihiv by 97%, Kharkiv by 97%, Sumy 88%, Volyn 55%, and Zhytomyr 45%. In the central regions of Ukraine, rental demand increased in Vinnytsia by 266%, Kirovohrad – by 234%, Cherkasy – by 176%, and Khmelnytskyi – by 99%. The Poltava region increased by 364%.