The operator of the Gas Transportation System of Ukraine will become an electricity producer.
Thursday, August 10, 2023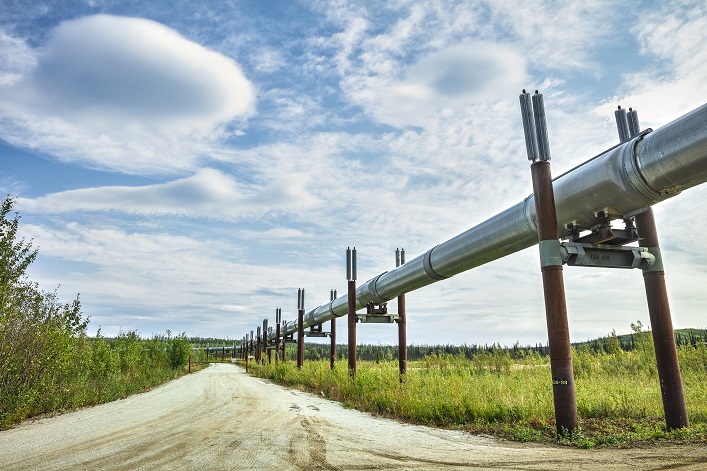 The Ukrainian Parliament adopted a law that optimizes the ownership structure of the GTSU Operator. This step will make it possible to change the profile of some compressor stations to gas power stations, said former general director of the company Serhii Makogon.
"This amendment will allow the OGTSU to repurpose a part of its compressor stations, which are no longer used for transit, into gas-fired power stations that can produce electricity and balance the power system," Makogon explained.
According to the approved amendment, OGTSU has the right to obtain a license to produce electricity and become a producer of electricity from natural gas at electrical installations until January 1, 2027.
Support UBN team