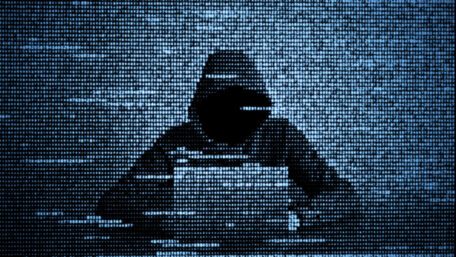 Friday, November 11, 2022
The number of Russian cyberattacks on Ukraine's critical information infrastructure has increased by 35 times.
The State Service of Special Communications and Information Protection of Ukraine has recorded 24 billion information security (IS) events in the third quarter. The number of registered and processed cyber incidents increased from 64 to 115 compared to the previous quarter. Compared to the last quarter, the number of high criticality level IS events increased by 380%, and the number of reported high criticality cyber incidents increased by 128%. In addition, the number of critical IS events performed from Russian IP addresses increased 35 times compared to the previous quarter. Also, the number of detected IS events related to active scanning originating from Russian Federation IP addresses has also almost doubled. Most cyber-attacks have been attributed to Russian hackers.