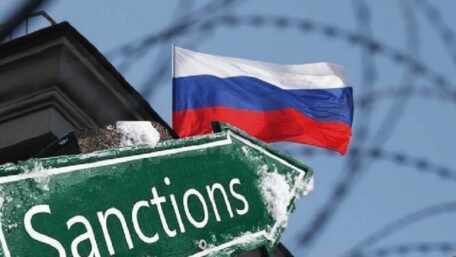 Friday, November 11, 2022
Russia has become the most sanctioned country in the UK, ahead of Libya and Iran.
The British government has frozen assets totaling £18 billion ($20.5B) belonging to Russian oligarchs, other individuals, and entities. All are under sanction for the Russian invasion of Ukraine. According to the British Ministry of Finance, Russia has overtaken Libya and Iran in terms of the number of sanctions applied to it by the UK. To date, the country has imposed sanctions against more than 1,200 individuals and more than 120 organizations in Russia. The government began implementing travel bans, asset freezes, and other sanctions on February 24, the day Russia sent troops into Ukraine. The amount of frozen Russian assets is £6B more than the amount specified by all other British sanctions.