The new program with the IMF should support macro-financial stability.
Tuesday, May 31, 2022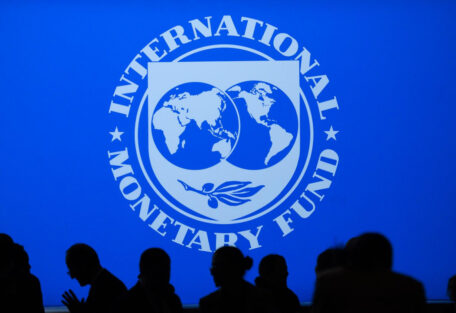 The new program with the International Monetary Fund (IMF) should become an essential element in supporting macroeconomic stability, said the chairman of the National Bank of Ukraine, Kyrylo Shevchenko. While in the first days of the war any discussion of such a program rested on uncertainty, now the economy is being rebuilt on military rails, Shevchenko added. "Ukraine is at a stage where the financial system and the economy have recovered from the first shock of the war and readjusted to the new situation and macroeconomic conditions. IMF loans will be very helpful during these challenging times," the central bank chairman said.
Support UBN team