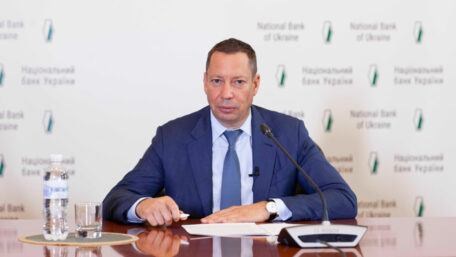 Tuesday, May 31, 2022
The NBU expects inflation of 17% in May and might increase bond rates.
 The National Bank expects prices to rise by 17% year on year in May and considers it necessary to raise interest rates on government bonds, said the head of the NBU, Kyrylo Shevchenko, on ZN.UA. He notes that dollarization and withdrawal of savings from the financial system is one of the main problems of the Ukrainian wartime economy. Holders of hryvnia savings, he explains, are losing money because the real value of such savings is declining due to too low returns on bank deposits and IGLBs compared to inflation. To protect their savings, citizens are withdrawing them from the financial system and exchanging them for cash.