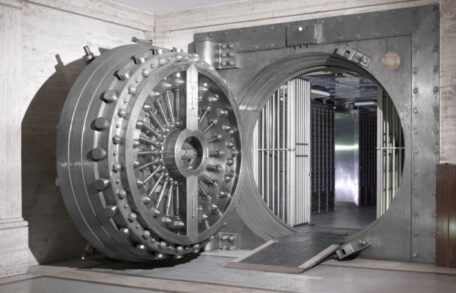 Friday, July 22, 2022
The NBU predicts an 8.6% reduction in international reserves by the end of the year.
The National Bank of Ukraine predicts a decrease in international reserves in the second half of 2022 by 8.6% – from $22.8B to $20.8B, according to the regulator's forecast released at a briefing. In addition, the National Bank predicts that reserves will amount to $21.2B by the end of 2023 and will increase to $28.7B in 2024. At the same time, the balance of the operational account, according to the regulator's forecasts, will be positive and amount to $6.4B by the end of 2022, while at the end of last year, it was negative to the amount of $3.2B. The NBU expects this indicator to be negative at the end of 2023 and 2024 by $3.9B and $8.8B, respectively.