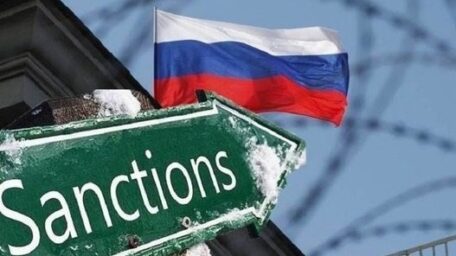 Friday, July 22, 2022
The EU has approved new sanctions against Russia.
The new EU sanctions impose a ban on the purchase, import, export, or transfer, directly or indirectly, of gold originating in Russia to the EU or any third country, the press service of the Council of the EU said. This prohibition also applies to jewelry. In addition, the new package strengthens export controls on dual-use goods and advanced technologies that can contribute to the military, the technological improvement of the Russian Federation, or the development of its defense sector. Port access bans have also been applied to gateways to avoid the circumvention of sanctions. Furthermore, the prohibition on accepting deposits is being extended. Restrictions also apply to legal entities and organizations established in third countries and owned by citizens of the Russian Federation or natural persons residing in Russia.