The NATO summit is over, and here are the most important takeaways.
Monday, July 4, 2022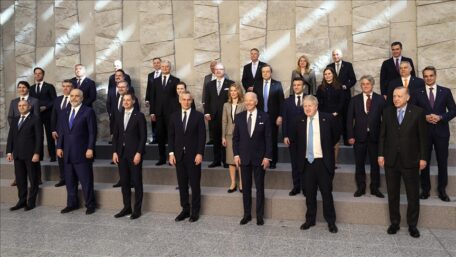 The invasion of Russian troops into Ukraine "fundamentally changed the global strategic environment," according to a joint statement published after the summit.
Ukraine has the right to self-defense; NATO will support it unconditionally and as long as necessary.
Russia is the primary threat to NATO.
NATO will strengthen itself in all directions and in all spheres. A significant increase in the number of troops deployed in Europe of about 300,000 military personnel is planned.
NATO will be ready to defend the Baltic countries from the first second of any threat.
Finland and Sweden have officially received an invitation to join NATO.
NATO defense spending will increase. NATO countries have been spending less than 2% of their GDP on defensive capabilities. Now it will be at least this amount and probably more.
China represents a threat in the face of cyber, space, hybrid, and other asymmetric threats, as well as the malicious use of new and disruptive technologies.
Support UBN team